We provide the best solution for your event.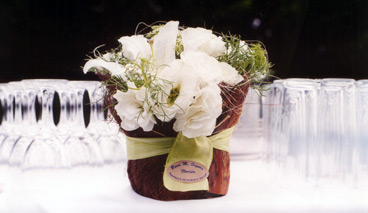 BUSINESS
We study your company advising them of the plants that aesthetic: hold for you. As well as fresh flower arrangements that best match their environment, taking them with the periodicity they need. We take care of your corporate gifts, births, anniversaries, deaths,…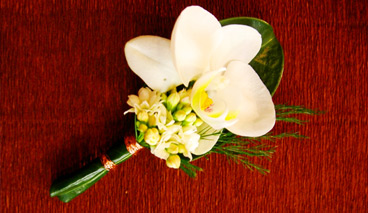 WEDDINGS
We have an extensive experience in wedding and continue to share the satisfaction of contributing to success in the most special moments of your life. Bouquets / Hair dress / Pinned / Cars / Restaurant decoration.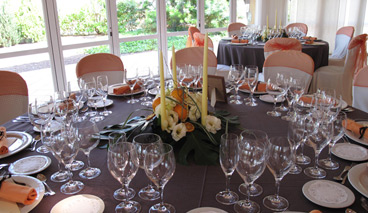 BANQUETS
We complete the decor of the place where you make your banquet. From the outside, torches, candles, large assemblies… the snack area and dining room. All with the same style as the elegance to be the protagonist of the celebration.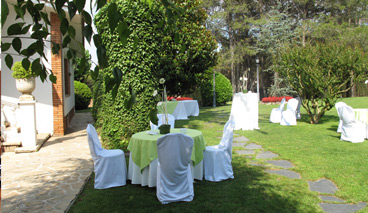 EVENTS
We decorate the hotel or the restaurant… where you make the event. We handle the installation according to your specifications and our vast experience in event decoration.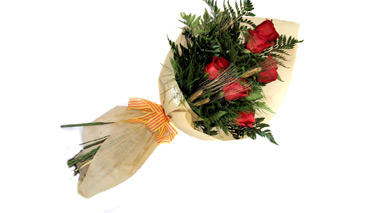 SPECIAL DATES
April 23 can send the "Sant Jordi" rose from 8.30 to 21.00 * (open from 8.30 am to 15.00 pm and from 15.00 to 21.00 hours) Our roses are roses extra 80 to 90 cm. long ponzella which guarantee a very large firm, the best quality on the market, offered with different presentations.* Due to the large quantity of orders we guarantee the delivery but not the exact time.